Annual Fund Campaign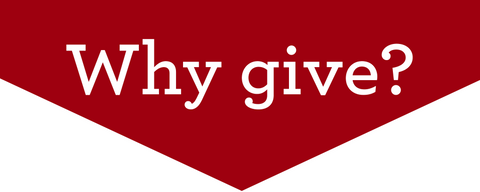 Your support of Meridian School is essential to our success. As a tuition-free public charter school, Meridian receives approximately $1,000 per student per year less than a traditional public school. With 1,600+ students, that's $1.6 million this year alone! Meridian relies on your financial support to hire and retain high quality teaching staff, construct and maintain state of the art facilities, and provide students with a quality education.
A donation to the Annual Fund not only helps bridge that gap, it shows the community that you value the education Meridian provides to your children.
For those who are able, we ask that you consider making a gift of $250 per child enrolled.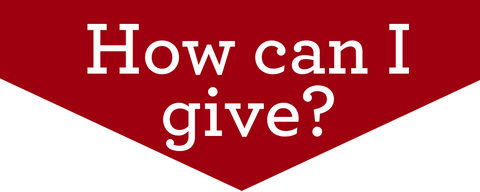 We understand that everyone has different circumstances and that giving is never one-size-fits-all, so we have several options: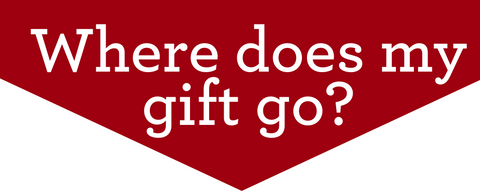 New this year, now you can decide what your gift will support: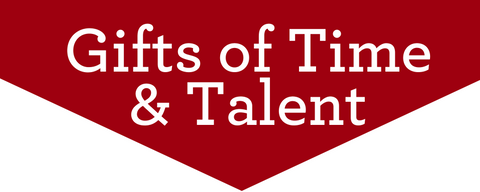 We're always looking for ways to provide students with hands-on, real-world experiences, and we know our parents are an extremely talented and creative group.
Perhaps your expertise would fit into one of our many planners and units of inquiry?
Would you be interested in offering your time and talent?
Does your company encourage employee engagement?
Share your talents with us here.