Have You Done Your 20?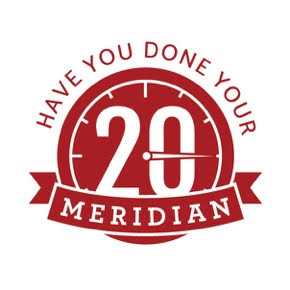 Have You Done Your 20?
Volunteers in Partnership has worked together with school leaders to find a great solution to allow parents to have lunch your students!
Parents (grandparents, aunts, uncles...) who log 20 volunteer hours
HERE
will be eligible to schedule a lunch date with their student(s). Lunch dates will take place at either the courtyard (primary) or the patio (secondary).  Once a month, Volunteers in Partnership leaders will send out a sign up to those who have completed 20 hours or more and invite those volunteers to have lunch with their students. Lunches must be scheduled in advance so that teachers and staff can make the appropriate arrangements for your child. 
Everyone has different schedules and circumstances, but we feel confident there is something for everyone!


BEFORE SCHOOL 
Open doors and greet students in car line. (This takes only 15-30 minutes but allows our teachers to do what they do best -- teach!)


DURING SCHOOL  
Sign up to help out in the library, at the chicken coops, in the cafeteria, garden, or if there are small tasks that can be done from home. 
Look for other opportunities that come up such as hall monitors during testing, picture day and book fair volunteers, and more!


NIGHTS & WEEKENDS
 

cook a dish for staff appreciation monthly lunches

clip box tops

offer to cut/sort/laminate classroom materials for your teacher

help at a school dance

organize a grade-level social or class social
sign up to help at an event
contact local organizations to participate in our events
have a booth at an event
help at playground workdays
work at the concession stand during athletics

join a committee and ask what can be done outside of school hours

work on tasks as needed for your teacher/class

help set up or clean up after an event

contact local businesses for silent auction donations

share your talent or skill with Triple A groups

assist sponsors of extracurricular activities as needed

reach out to a new family and show them the ropes

organize a tournament for athletics
part of our school's community!
Still not sure what to do? Chat with us and we'll help you find a good fit!