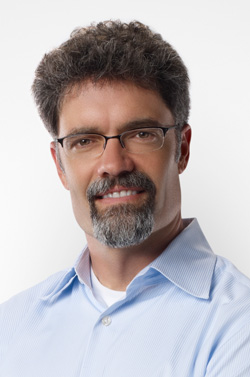 Joseph Burke, President: First Term. 2012 - 2015.
Mr. Burke is new to the world of the International Baccalaureate, but very interested in this approach to developing international learners. He spends much of his time working with clientele overseas, has worked internationally as well and understands that many, if not most of this generation of students, will at one time work overseas or with someone from another country.
Joe has been with Dell Inc. since 1996. After serving as Director of Legal Services for Dell Canada, he is now the Executive Director of Legal for the Global Public Business Group. Joe and his wife have 3 daughters, a seventh grader, a senior in high school and one at University of Virginia.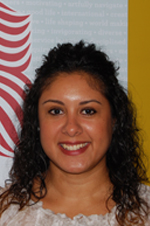 Jessica Morales, Vice President: First Term. 2012-2015.
Ms. Loera currently holds the position of Office of Consumer Affairs Associate at the Department of Family and Protective Services. She brings her experience in social services for children and families of Williamson County.
Jessica's service on the Meridian Board is a meaningful extension of her strong interest in education and the welfare of children. As a dedicated civic volunteer, she has successfully managed fundraising projects for various organizations. She is president of the local chapter of The League of United Latin American Citizens (LULAC). She serves on the Community Development Advisory Commission for the City of Round Rock, is a member of Women's Scholarship Organization, and the Williamson County Hispanic Heritage Committee. Jessica is married and lives in Round Rock.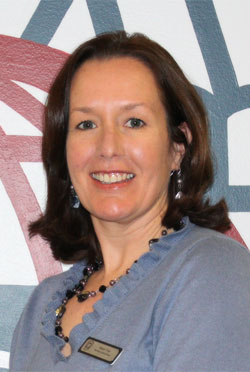 Alexia Thex, Secretary: First Term. 2012-2015.
Mrs. Thex is first and foremost a parent to three children who have attended Meridian School since its inaugural year. She is passionate about the education of the whole child. She is a strong supporter of the International Baccalaureate Curriculum and Tolerance education.
Alexia holds a Masters in Education in Exercise Physiology from the University of Texas at Austin. While working to develop health and wellness programs, the lack of funding led her to a career in Development. She has raised funds for several organizations, first as a professional for the Downtown Houston YMCA and the Holocaust Museum Houston. Using her professional development expertise, Alexia has worked with the schools her children have attended to help them maximize their fundraising potential.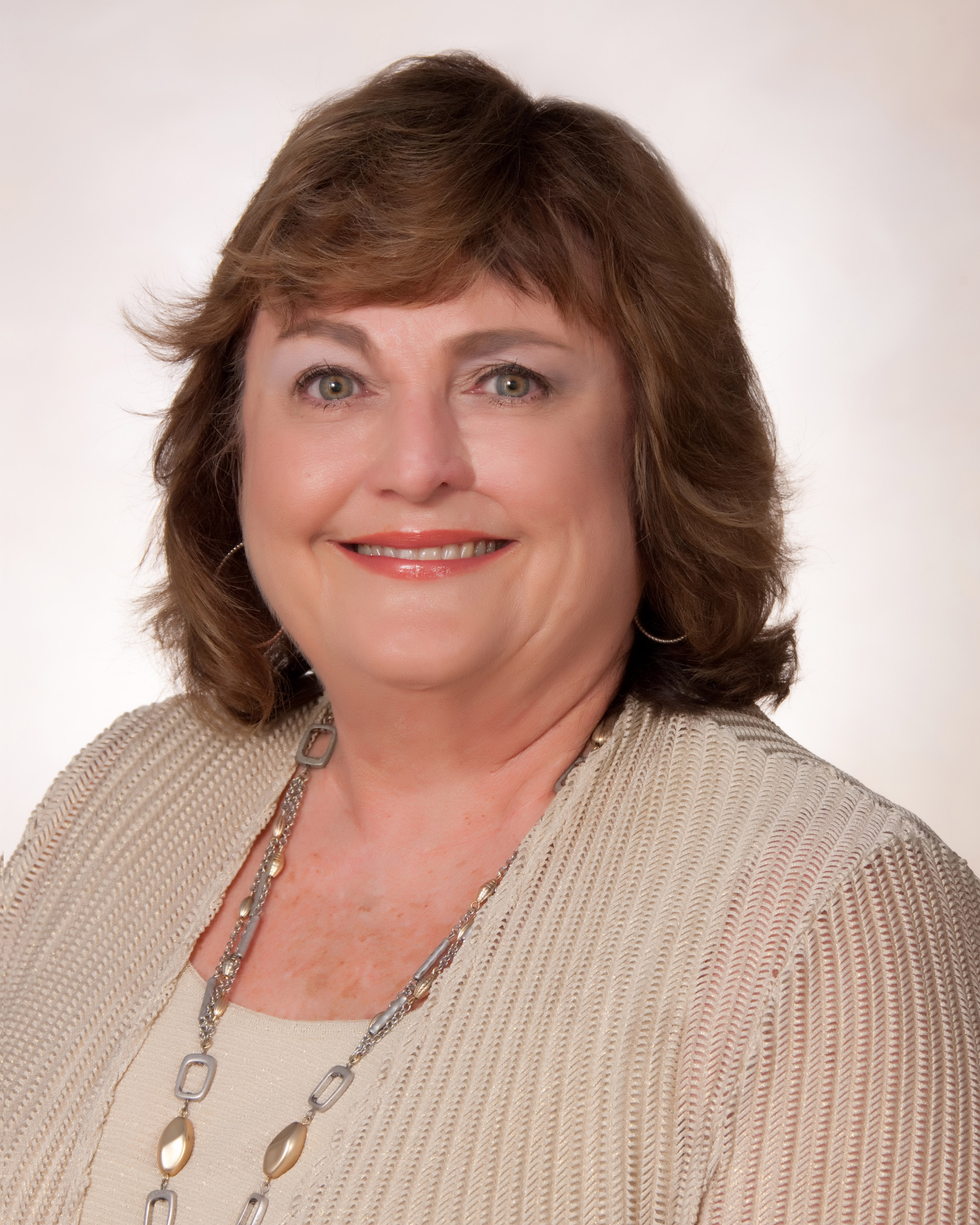 Ann Wink, Board Member: Term ending 2016
Ann Wink has been a long-time mentor and friend to Meridian, and is often referred to as the school's biggest cheerleader. She served as a charter member of the school's very first Board and has an extensive background in education. Her expert knowledge of the International Baccalaureate program served the school founders and continues to serve the school leadership today.
Ann worked as Director of Gifted Education for Texas at the Texas Education Agency where she was trained in all of the IB Programmes. She then went on to serve as a program specialist for the IB Americas before retiring in 2014. Ann continues to consult in gifted education and the International Baccalaureate and serves as an advisor on the Commissioners Advisor Committee representing Texas IB Schools and the Board of Texas IB Schools (TIBS).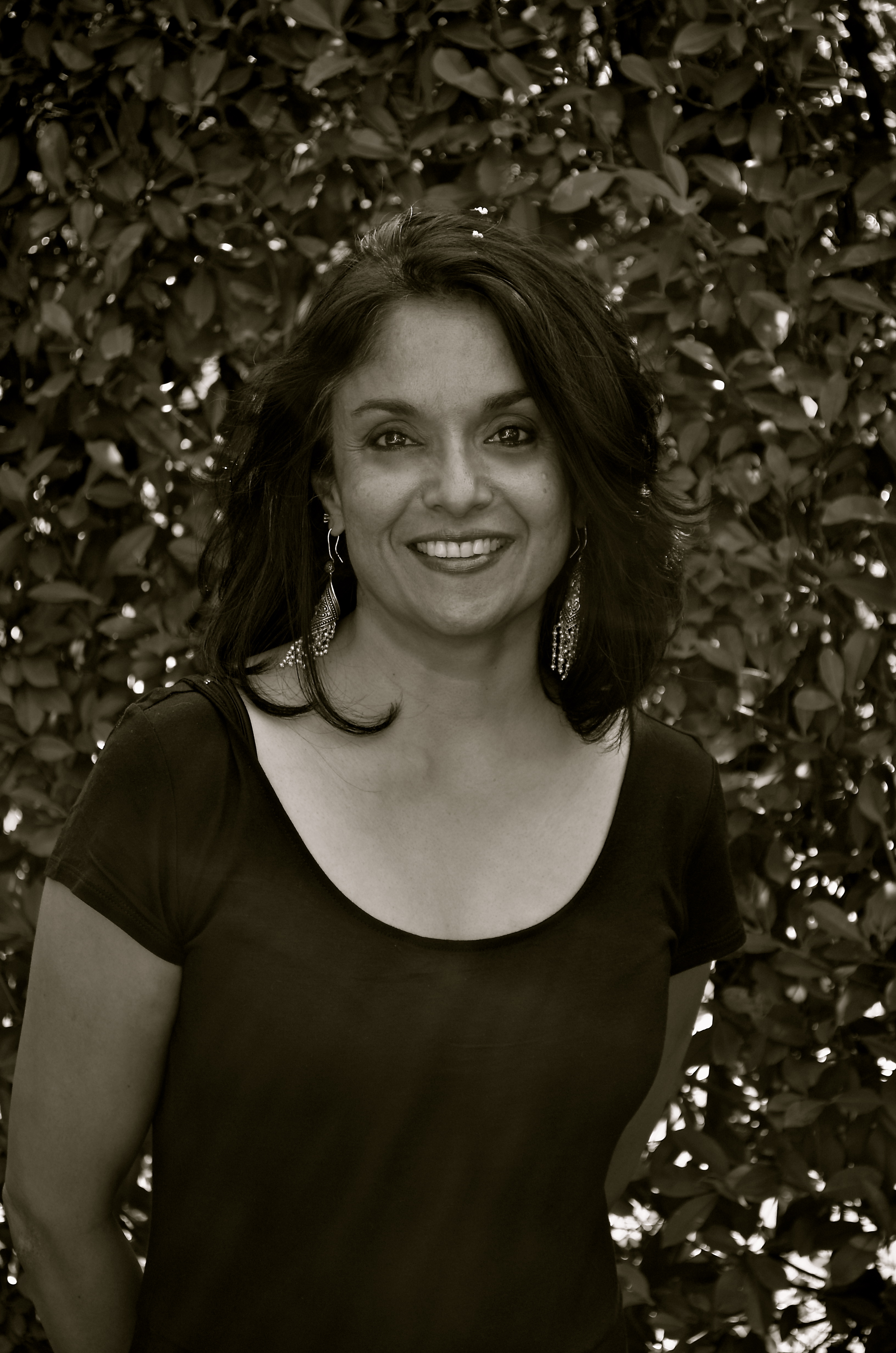 Bhavani Parpia, Board Member: First Term. 2014-2017
Bhavani Parpia has lived her life as an educator, beginning in India as a Montessori teacher, obtaining her Masters from Virginia Tech. For more than twenty years, she has worked as a teacher and administrator, most recently founding the non-profit, ConnecTeach to work with teachers in underserved communities in South Asia, the Middle East and Africa to improve the quality of teachers. She is the coordinator of Global Initiatives for Hurst-Euless-Bedford ISD in the DFW area. She is a consultant for IB Americas. She has been recently awarded the Embrey Human Rights Program Triumph of the Spirit Award honoring her work.