Board Members
Ann Wink, President: Third Term. 2019-2022.
Ann Wink has been a long-time mentor and friend to Meridian, and is often referred to as the school's biggest cheerleader. She served as a charter member of the school's very first Board and has an extensive background in education. Her expert knowledge of the International Baccalaureate program served the school founders and continues to serve the school leadership today.
Ann worked as Director of Gifted Education for Texas at the Texas Education Agency where she was trained in all of the IB Programmes. She then went on to serve as a program specialist for the IB Americas before retiring in 2014. Ann continues to consult in gifted education and the International Baccalaureate and serves as an advisor on the Commissioners Advisor Committee representing Texas IB Schools and the Board of Texas IB Schools (TIBS).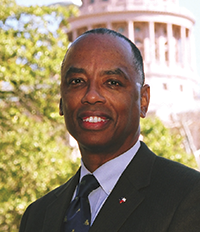 Paul Emerson, Vice President: Second Term 2020-2023.
Mr. Paul Emerson brings to the board experience in institutional finance and the Texas legislature. Mr. Emerson joined the Texas Association of Counties in April 2006 as a state financial analyst. Before that he served as chief of staff for State Representative Sylvester Turner; a budget analyst for the Senate Finance Committee under both chairmen, the late former Senator Teel Bivins and Senator Rodney Ellis; and worked as a policy analyst for Senator Ellis.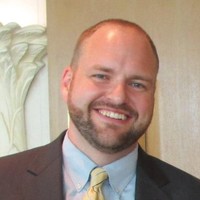 Tadd Phillips, Secretary: First Term. 2018-2021
Tadd Phillips is the current Human Resources Director for the City of Georgetown. He earned his MBA from the University of North Texas, is certified SPHR and SHRM-SCP, and serves on the board of the Texas Municipal League. He is also past president of the Texas Municipal Human Resources Association and the Texas Public Employer Labor Relations Associations. As a father of three, soccer and basketball coach, he believes that there are few things more gratifying than seeing a child engage, learn and overcome adversity.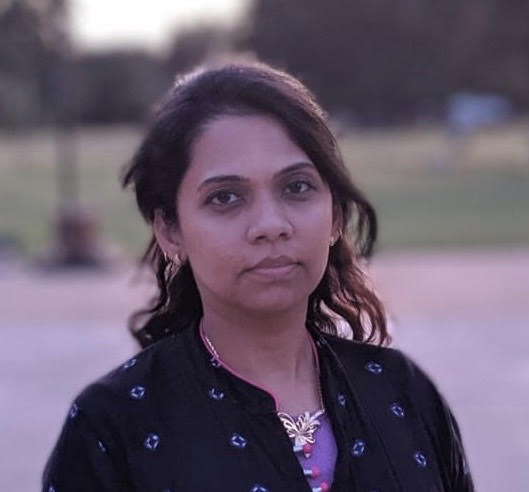 Tejal Bhalani, Board Member: First Term. 2020-2023
Tejal Bhalani has two children who attend Meridian and has been part of the Meridian community since its inaugural year. Tejal has held many volunteer positions, in the library, as a school club lead, as a literacy volunteer and a leadership role for a Volunteers in Partnership (VIP) committee. She envisions a multicultural generation of bright citizens empowered through the learner profiles, for the overall well-being of the community. Born and raised in India and with her background in healthcare, Tejal believes in a holistic approach to education.
Scott Duff, Board Member: First Term. 2020-2023
Scott Duff and his wife, Katherine, have lived in Round Rock since 1994. As a Meridian founding family, they are ingrained in the foundation of the school, and were key participants in its planning and opening. Their children both attended Meridian. Scott is a petroleum engineer, earning his degree from the University of Oklahoma. He is the owner of an oil and gas production company, Katsco Energy, Inc. as well as co-owner of Chapman Woodworks, a local custom cabinet manufacturer. His kids having graduated, Scott looks forward to the opportunity to give back to and reinvest himself in the school.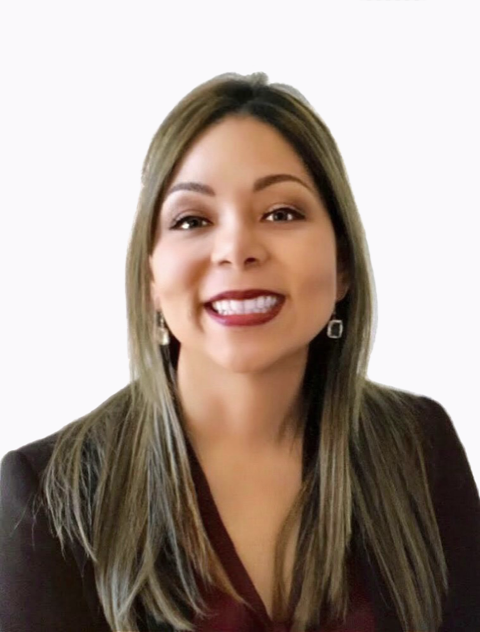 Sofia L. O'Malley, Board Member: First Term. 2018-2021
Marketing Director for Dell's Outlet division, Ms. O'Malley is responsible for all facets of marketing, including strategy, demand generation, merchandising and brand positioning across markets. She devotes time to engaging and mentoring diverse talent across multiple regions. Given her experience leading global teams, Ms. O'Malley believes in the positive impact of the International Baccalaureates' approach to developing future multicultural leaders. A UT McCombs Business School graduate, she earned her MBA and was recently honored as a Young Hispanic Corporate Achiever by the Hispanic Association of Corporate Responsibility.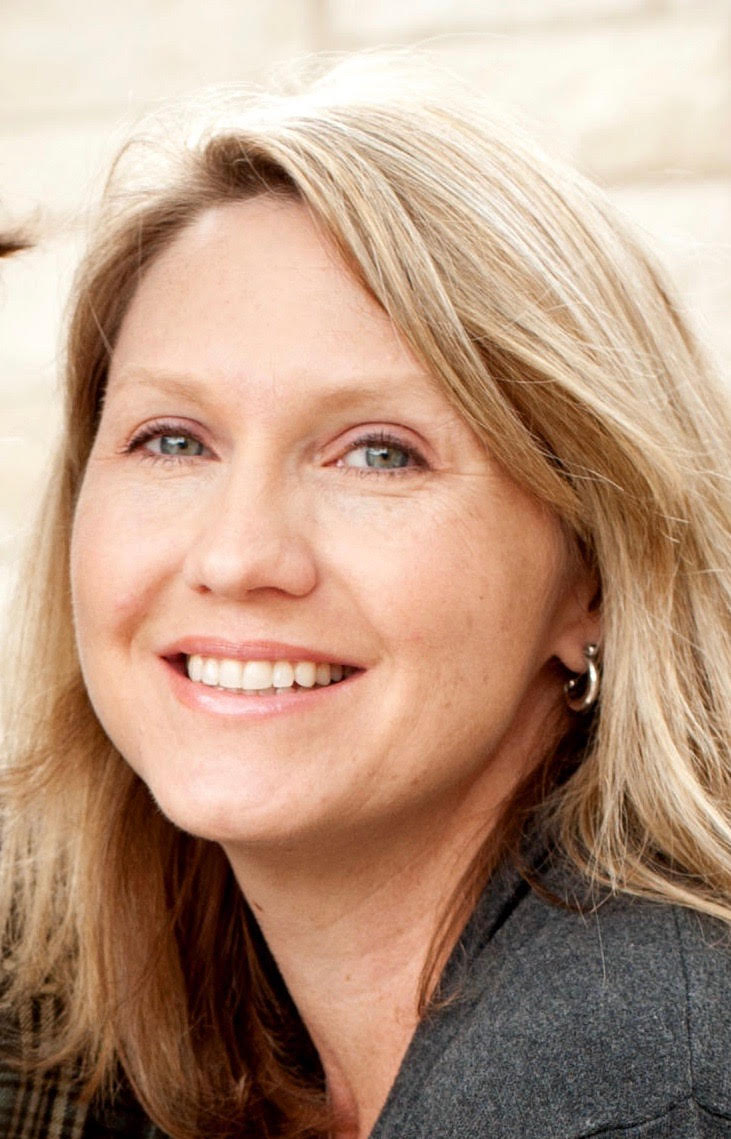 Alice Cole Ortiz, Board Member: First Term. 2020-2023
A native of Williamson County, Alice Cole Ortiz attended high school in Liberty Hill and then graduated from Texas Tech University and Baylor Law School. For the past nine years, she has served as a senior staff attorney at the Texas Third Court of Appeals, assisting and advising the justices on the court on a wide variety of legal matters. The child of public educators, Alice believes that all children deserve access to quality public education. Alice and her husband have two teenage daughters, who are active in soccer and study classical guitar.